HVAC & Electrical Services
With over 30 years in the Industry, it's no wonder we're considered one of the highest rated HVAC and Electricians in the area.
Residential HVAC Services
To ensure your home consistently enjoys complete comfort and superior air quality, it is recommended that the provider you choose have extensive experience in serving your area. At McBride Electrical Heating and Air, we have the experience and expertise to provide affordable air conditioning, heating, service and repair to keep you comfortable in your home Year-Round. We also pride ourselves in excellent troubleshooting. We endeavor to fix a problem, before replacing a unit or selling unnecessary parts!
Residential HVAC Services Provided
Adjust thermostat calibration

Check Coolant content

Inspect & clean condenser coils

Lubricate all moving parts if needed

Measure amps & volts on all motors

Troubleshooting Solutions
Light Commercial HVAC Services
All HVAC systems are subject to some general wear and tear during normal operation. It is easy to ignore when there is no obvious signs of trouble. However, your system may not be operating as efficiently as it should and then one day when you least expect it, trouble comes. This can only lead to costly down time and more expensive repairs.
The way to avoid this problem is to make sure that you schedule routine maintenance to prevent unexpected breakdowns and keep the system operating at peak efficiency. It is imperative to maintenance your units with regular checks in order to get the most usage available.
Light Commercial HVAC Services Provided
Full service replacement, repair or installation of all major HVAC systems

Complete commercial repair and system audits

Heating Maintenance and repair

Air Conditioning Maintenance and repair

Financing Available
Residential and Light Commercial HVAC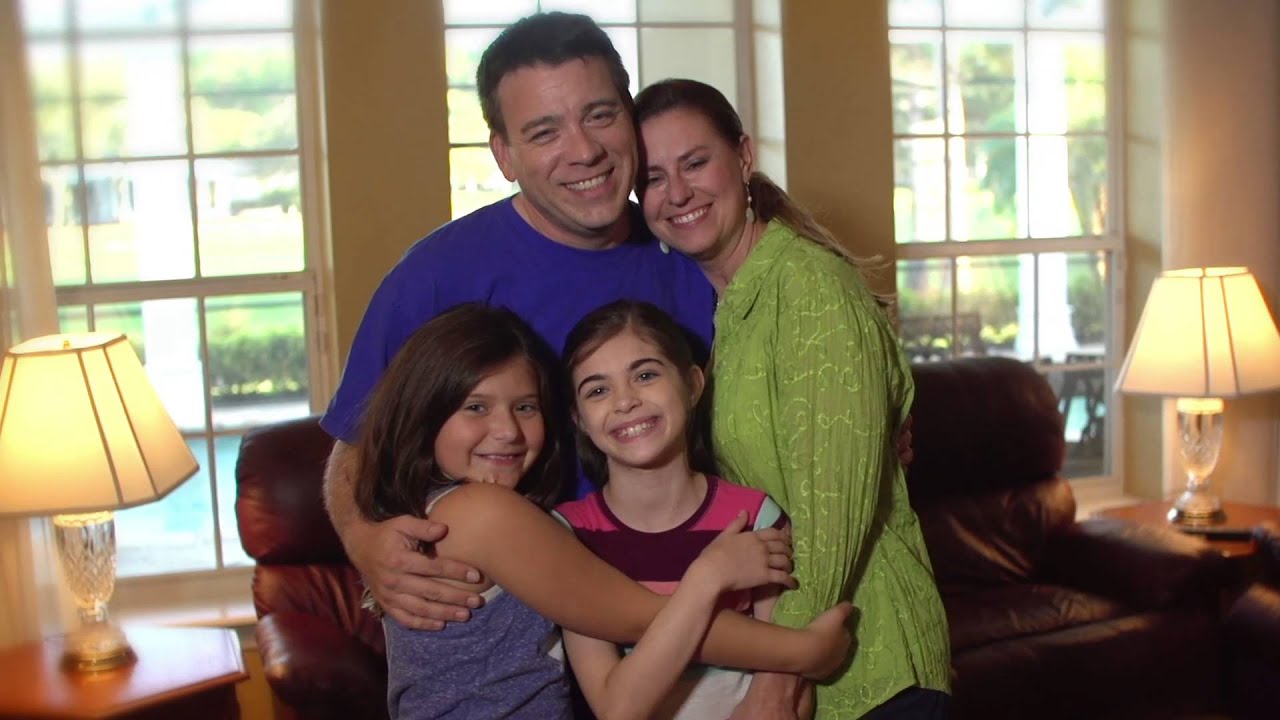 McBride Electric Heating & Air
1906 Old Shannon Rd, Lebanon, TN 37090
Jerry (Owner & Technician)
615-218-5220
Pat (Office)
615-812-4834
HVAC Contractor
Servicing the Nashville, Murfreesboro, and other locations in Central Teneessee.
WELCOME TO MCBRIDE ELECTRIC HEATING & AIR
Our name says it all. We provide honest and dependable service for all your electrical, and heating & air needs. We offer install and service for Residential, Business, and Industrial Applications
HOT TIP! UPGRADING YOUR HEATING CAN CUT YOUR ENERGY BILL IN HALF
Ask about our Special offer to upgrade your Heating & Air Unit Did you know, if you heating and air system is 10 years old or more (10 Seer) you can save a significant amount of energy by upgrading to a new system and cut your energy bill in half?
SAVINGS PROGRAMS
We do a COMPLETE service maintenance by appointment only.
FACT: We have found that most of our customers are unaware of the fact that all manufacturers require at least a yearly maintenance to keep your warranty valid.
FACT: that properly maintained air conditioners and furnaces operate much more efficiently than equipment that is not maintained – Saving You Lots of Money!!!